Funding available for community groups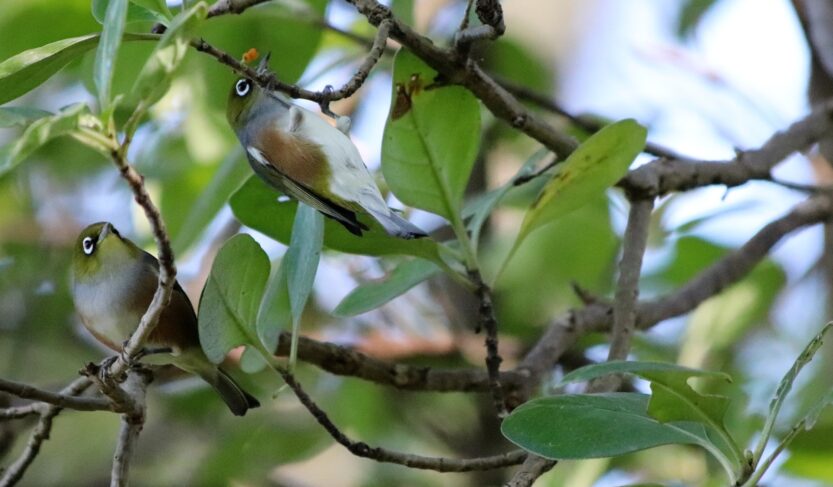 Are you a trapping champion and running a community pest control group? You may be eligible for some funding and support!
The Predator Free New Zealand Trust has reopened a new round of funding today as part of their Backyard Communities Programme. This is part of the ambitious goal to have a trap in every 5th backyard in communities who want to protect native species and make their neighbourhood predator free!
You could receive funding between $1,000 – $5,000, and the Trust will also help support facilitate and set-up your programme. Earlier this year, 13 Predator Free community groups across Aotearoa received this fund which has helped bolster the community groups' trapping efforts.
The funding application closes on the August 21st, so make sure to apply soon, or share this news with other community groups!
Predator Free New Zealand Trust is an independent charitable trust that works alongside a variety of people, all with the common goal of a predator free Aotearoa New Zealand.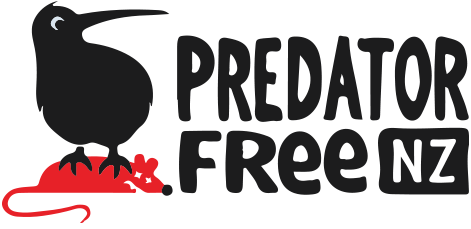 August 2, 2022