Welcoming the new Operations Lead, Zac Coffin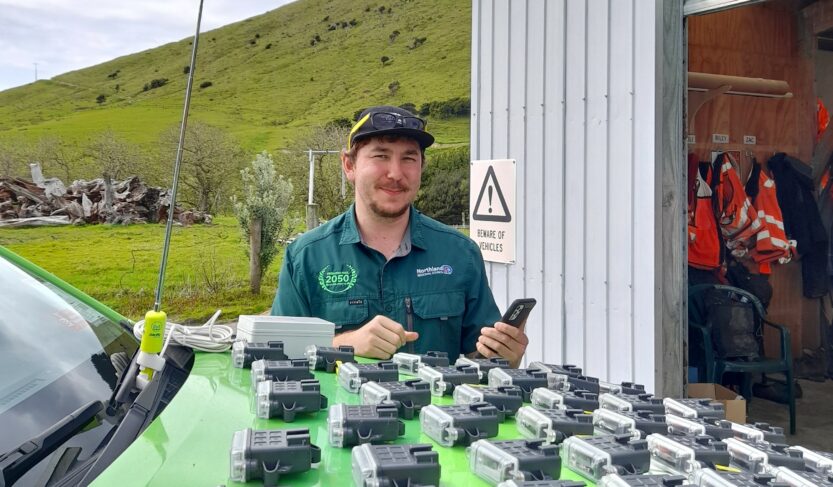 We recently said ka kite to Su Sinclair, who was the Operations Lead for Predator Free Whangārei. We welcomed a familiar face into the new role with a Q&A – let's get to know Zac more!
Zac was one of the passionate Predator Free Whangārei field team members working on the eradication of possums at Whangarei Heads and knows first-hand the ins and outs of what this mahi involves. As an Operations Lead, Zac will be putting his field knowledge and technical skills to use to help pave the way for the field team to progress smoothly on the ground.
He is from the Far-North (Mangonui), Waikato university qualified, West Coast (South Island) experienced and now Whangārei based. His passion for the conservation of Aotearoa's ecosystems, and in particular threatened native flora and fauna, has led him to work within pest control for ten years, all across the country.
Below are some of his career highlights and thoughts on the Predator Free 2050 kaupapa:
What has been your career highlight so far?
Zac: My time with the Department of Conservation in the West Coast (South Island) saw me in the high alpine tops, limestone karst landscapes and thriving rainforests of the Paparoa Ranges helping a large team producing the 10th edition of News Zealand's Great Walks. From scaling giant Rimu and Rātā for potential pekapeka-tou-rua (long-tailed bat) roosts, to blowing up and utilizing bedrock from the mountainside to produce gravel for the track itself, I immensely enjoyed working on this diverse project.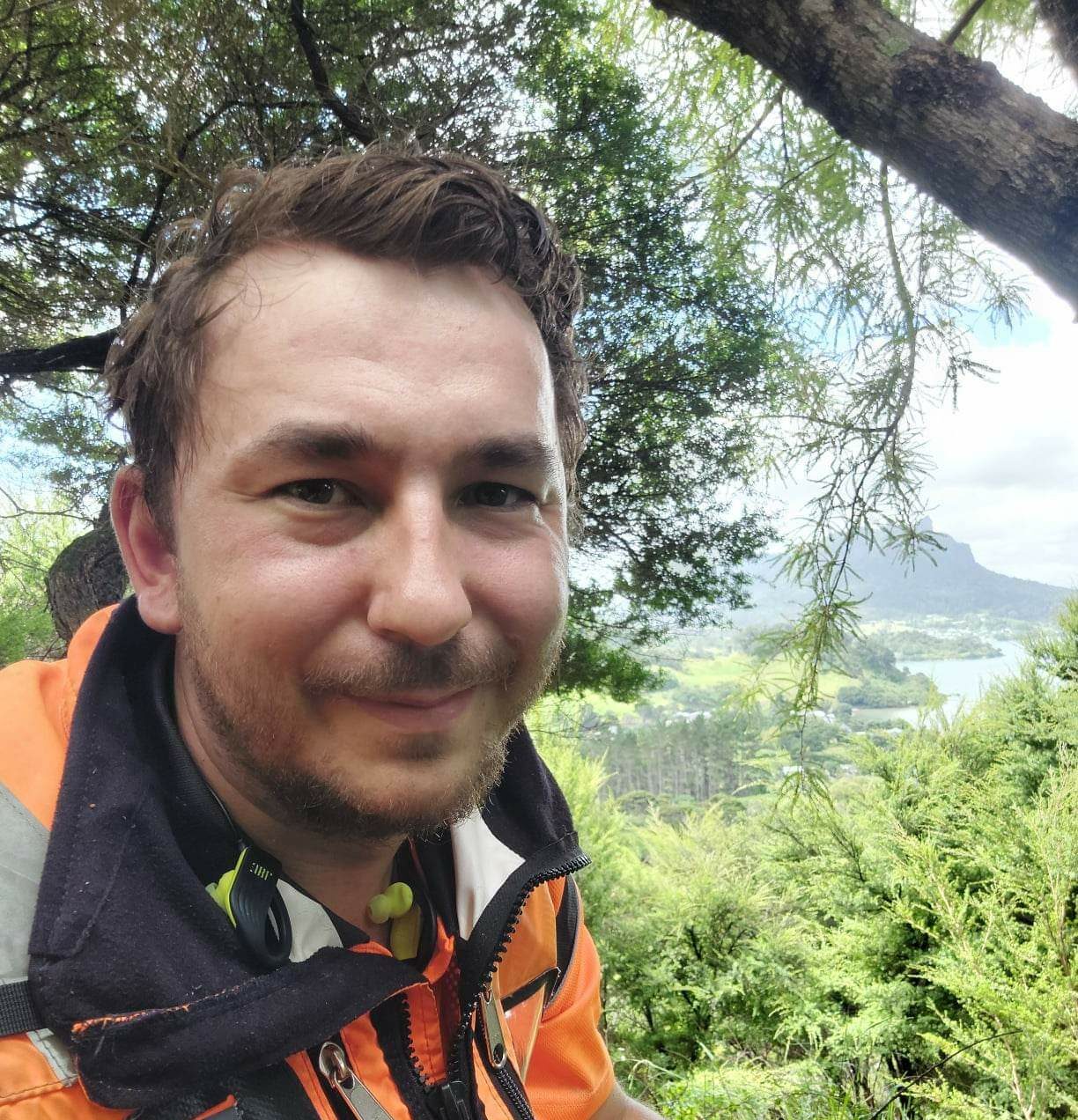 What do you like about working in the bush?
Zac: Going back to simpler times of tracking and foraging, identifying plants and animals around the ngahere and simply keeping fit and staying in touch with nature.
Do you think Predator Free 2050 is possible?
Zac: Fundamentally, yes. But operationally, and socially, we are lagging. Development of new tools and embracing new concepts is paramount to its success.
Why do you think Predator Free 2050 is important for Aotearoa New Zealand?
Zac: The fauna and flora of Aotearoa has no chance without our intervention, again. While it was the first humans and all that followed that has caused the problem in the first place, it is only us that can rectify our mismanagement of the taiao.
What do you look forward to working as an Operations Lead?
Zac: Implementing my skills and knowledge I have learned over the years in the bush in a practical and strategic manner. Work closely with the field team and to help empower the community and iwi/hapū groups in their rohe protect their own backyards. Through perseverance, achieve!
Zac's new role as a Operations Lead – Biosecurity Specialist begins today and can be contacted on zacc@nrc.govt.nz 
May 15, 2023