Be a part of the Predator Free movement!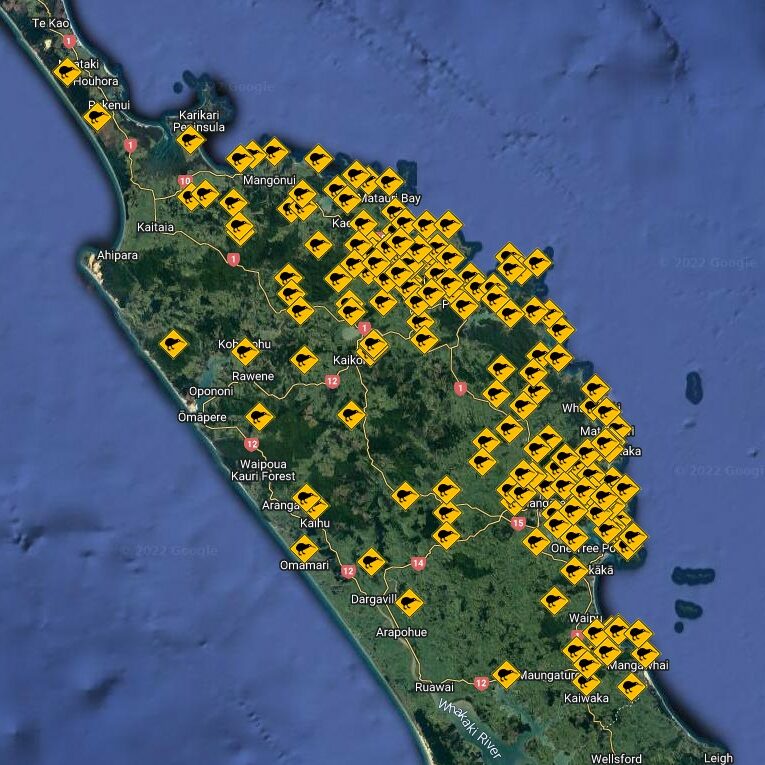 Volunteer and join a group
Join a group or create your own and help protect our taonga species with like-minded people!
Unsure where to start? Kiwi Coast has an extensive database of landcare and conservation groups around Te Taitokerau. Find one near you with their interactive map!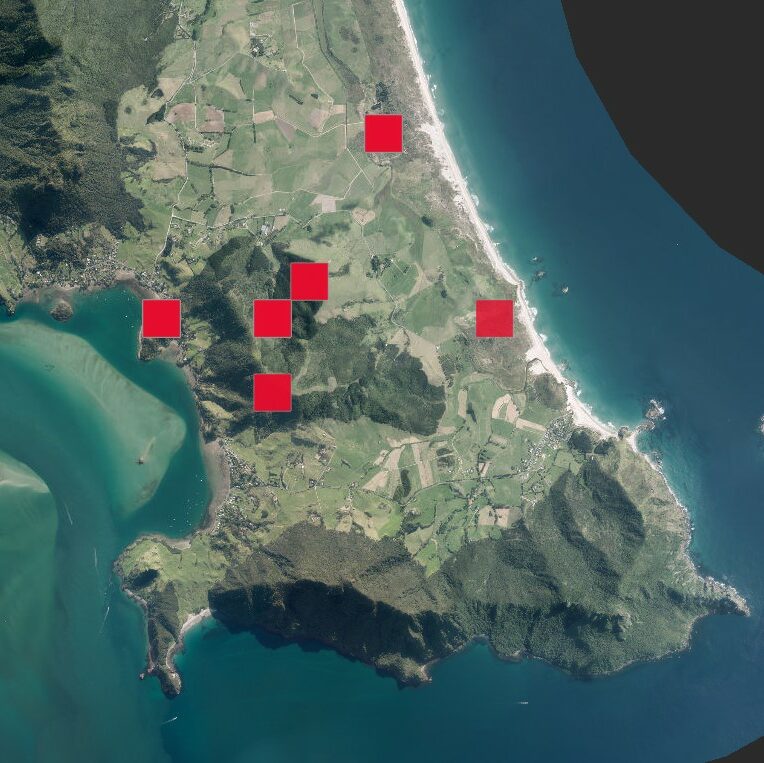 Report a possum in the Whangārei Heads
Have you seen or heard a possum at Whangārei Heads? The Possum Free Whangārei Heads project would like to know! Please log your sighting by clicking the link below. You can also see previous reports of possums here.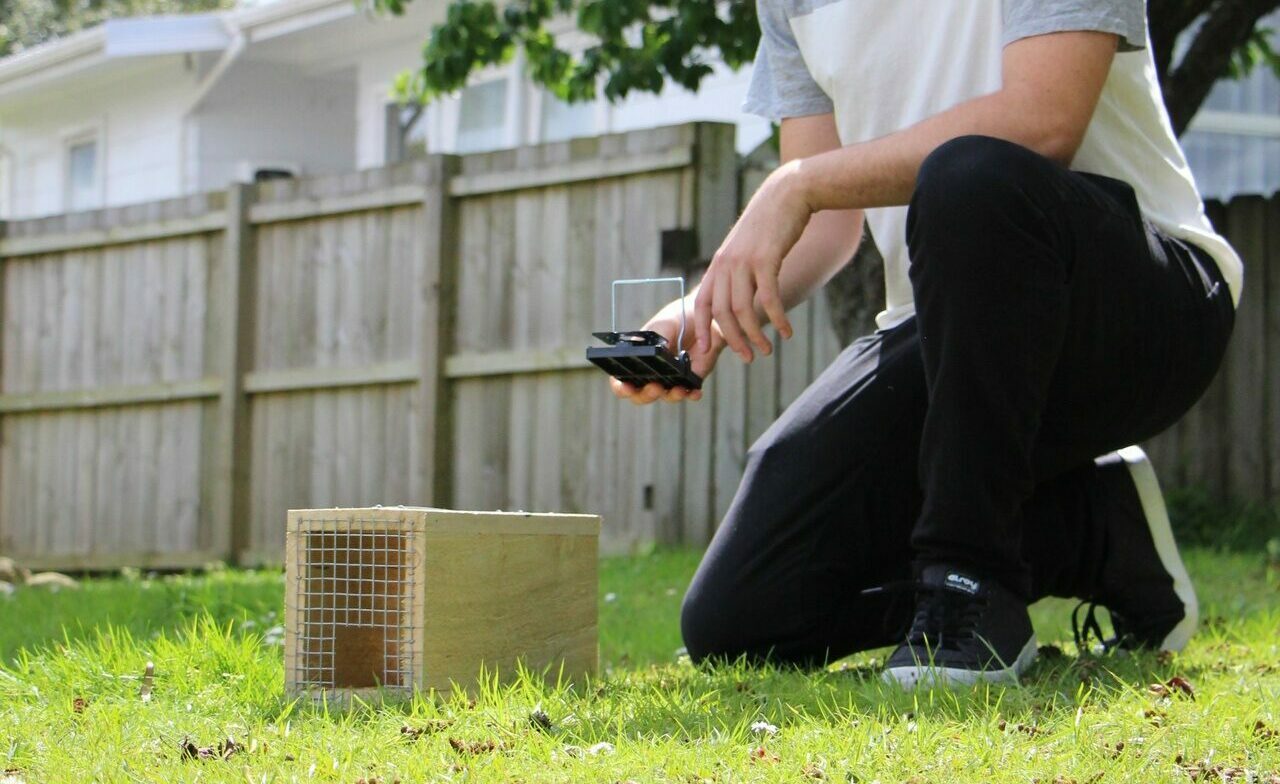 Backyard trapping
Backyard trapping can ensure your property is a safe place for native wildlife to live and feed and could make the difference in achieving a predator free Whangārei.
Tiakina Whangārei is a community-led initiative that aims to protect and enhance the city's native biodiversity through backyard trapping. Tiakina Whangārei provides information on how to trap simply and effectively. See their website to learn more.
You can buy traps at wholesale price at the Northland Regional Council every Friday during business hours.
Make sure to upload your trap details and record your catches on Trap NZ !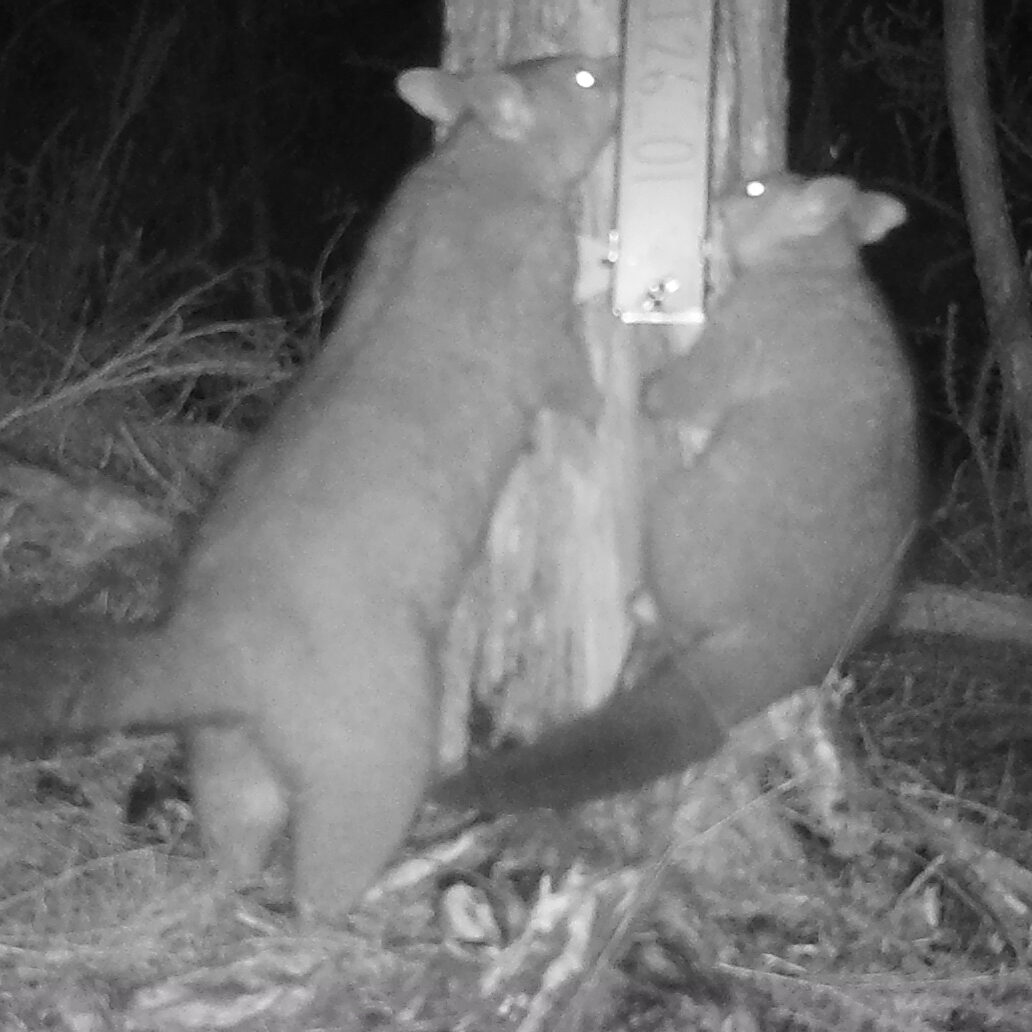 We want possum ears!
We're collecting deceased possum ears for DNA sampling for our Whangārei Heads project.
Possums have a small home range so acquiring the DNA samples will help us determine whether or not a future incursion is from a resident or an intruder.
If you find a deceased possum between Parua Bay and Bream Head/Te Whara, please contact us at pfwhangarei@nrc.govt.nz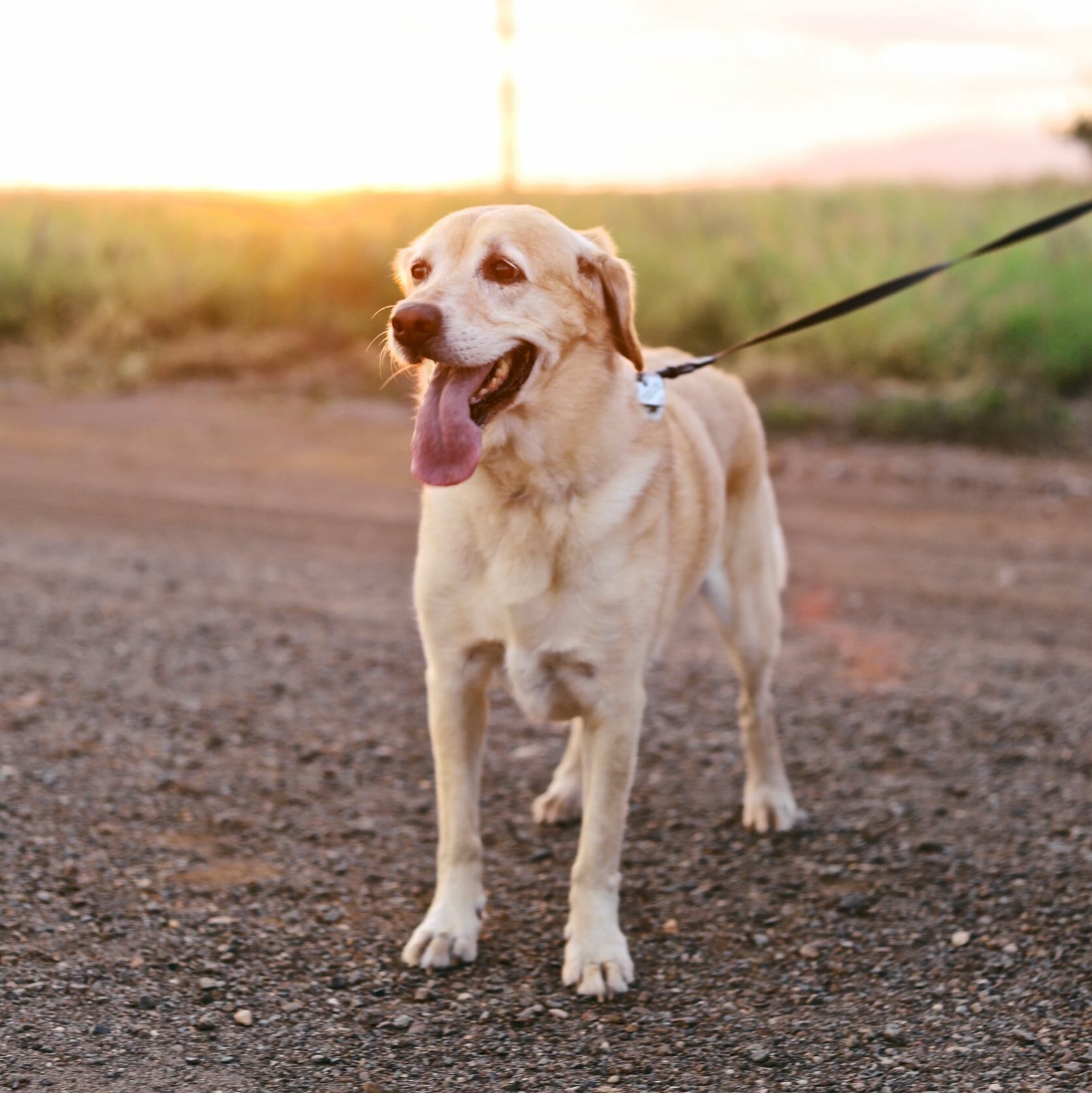 Every step counts
These little steps could be saving our birds everyday, such as:
Keeping your dogs on a lead. Unfortunately, they are the number one killer of adult kiwi in Northland.
Keeping your cats indoors especially at night which is their main foraging time.