What's been happening in the possum eradication space?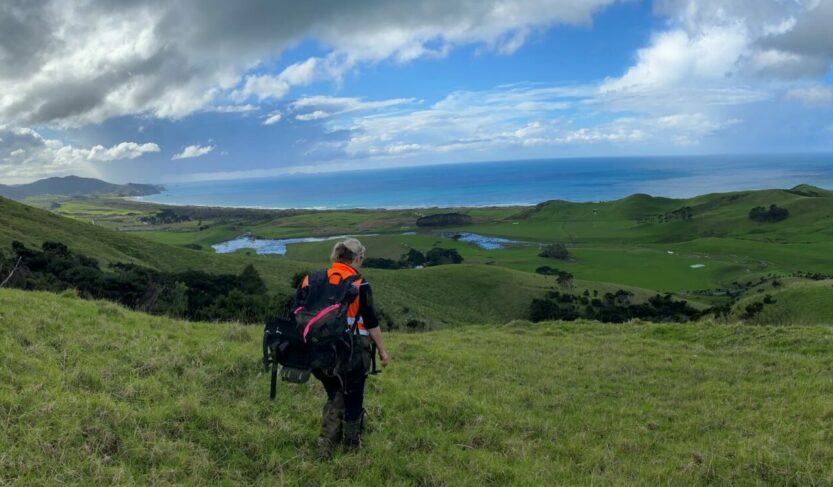 Steady progress has been made for the possum eradication project, since beginning work on the ground in April this year. 
With support from over 200 landowners, and the success of decades of existing pest control efforts by local conservation groups the possum eradication mahi has progressed in the Bream Head/Te Whara and Taurikura areas.  Possum numbers were already very low at Bream Head thanks to the mahi from Bream Head Conservation Trust and the Ocean Beach Landcare Group in protecting the reserve and surrounding areas, so the project teams efforts were focused on mopping up the remaining possums and moving northwards.  
To date, there has been at least 183 kill traps activated with 222 bait stations filled, most of which have been beyond the Bream Head reserve and in the forested areas of Taurikura. With weekly servicing of kill traps and fortnightly servicing of bait stations this has been no easy feat, particularly as Te Taitokerau (Northland) saw one of its wettest winters on record.  Some landowners have different requirements, such as not allowing any bait stations during the winter calving season, so there has been various considerations to take into account.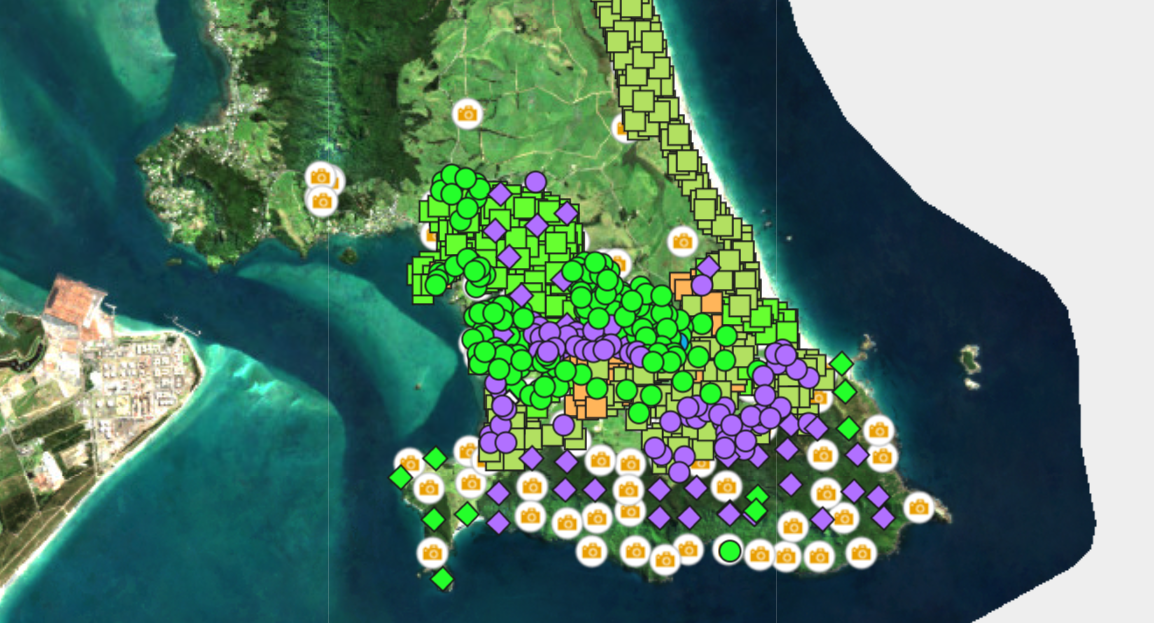 It is difficult to quantify how many possums have been dispatched so far, as toxin taken from bait stations alone doesn't indicate a possum death. However, by recording the bait take, trap catches, and analysing the presence/absence of possums using trail cameras, the effectiveness of the operation can be determined. Using the data captured from the trail cameras, we can see that possum presence has decreased since April. A quick look at native plants can also be indicative of possum absence.  

It is also notable that there has been a lot of bait take from rodents over the winter period, as possums are not as active during the wet seasons. The bait take from rodents is very positive as this can lead to secondary poisoning of mustelids when they feed off rat carcasses.  
Now, the time has arrived to change tact in some areas as the project has 'knocked down' possum numbers to very low levels.  
In Bream Head/Te Whara, the area begins its 'mop up' phase, where the project utilises its best tools to help catch remaining lone possums, one of which is the live leghold traps This efficient trap reports live-time to the field team when the leghold trap has been set off. As it is a legal requirement to check these triggered traps within 12 hours of sunrise, the field team has begun a weekend rostering system, to ensure that any possums caught can be dealt with humanely. 
A challenging piece of land in our project area is the Ocean Beach strip, where possums move freely between Kauri Mountain and Bream Head. Planning is underway to best approach this critical zone. 
The team will start visiting landowners and residents in begin in Reotahi over the coming months to obtain access agreements so they can start a possum knockdown there. If you are a landowner at Reotahi and see us around, stop by and say hi! 
October 14, 2022