New Series: Meet the Locals!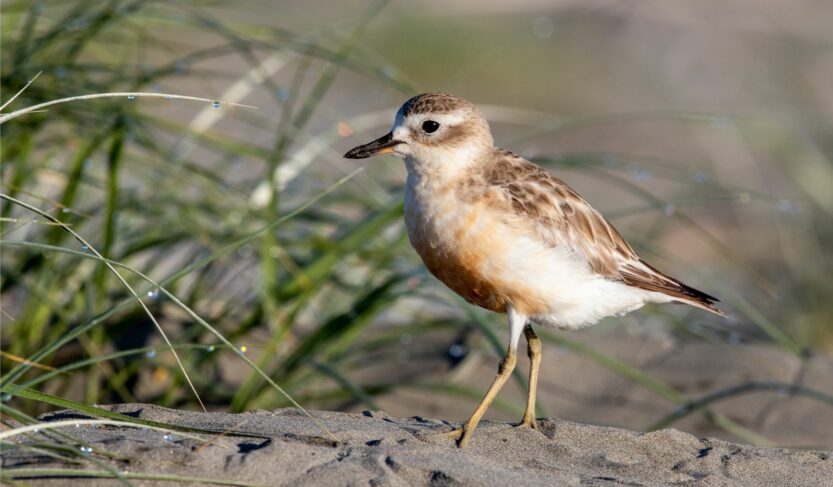 From endemic bats, to geckos, to invertebrates, to kiwi! Join us on a journey through Whangārei's wondrous landscapes to meet the unique native species that call this place home. Kia mōhio koe ki ēnei taonga o te taiao. Get to know these treasures of nature.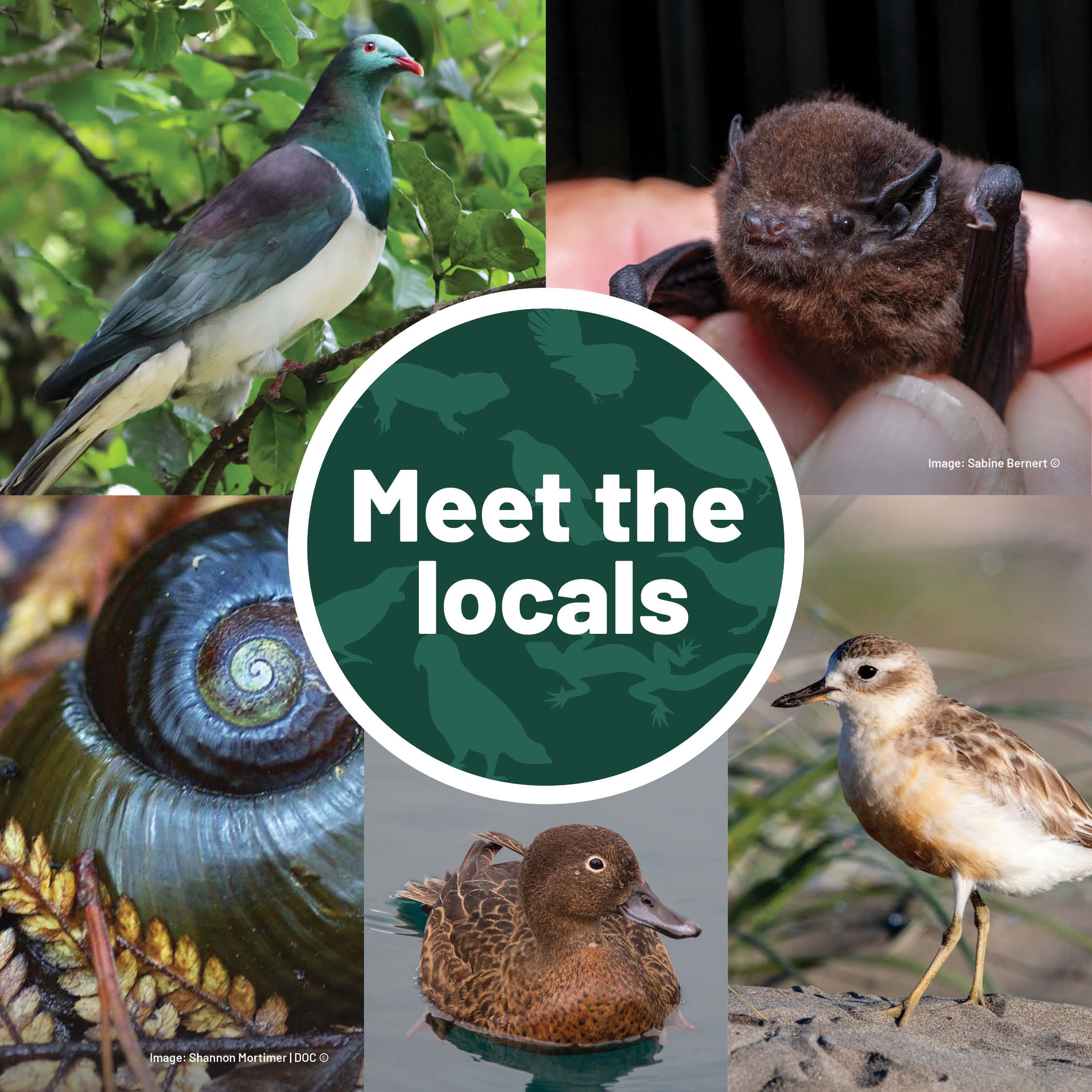 In Whangārei, we are extremely lucky to live in amongst the presence of these unique species that cannot be found anywhere else in Aotearoa (or the world!).
We have a lot of humble yet passionate conservationists and it is thanks to the decades of pest control by community groups, tangata whenua, landowners, governmental agencies, that have all worked very hard, that Whangārei has seen a return of some of these species that were on the brink of extinction.
Once upon a time, these long-time residents used to flourish across our district, but today, a lot of them are under threat due to introduced predators. While they have a presence here, there is still so much to do to keep them safe, and it is important to remember that their populations can still be under threat as they aren't common in other parts of the country!
On the Facebook page we will be introducing different species that live in different areas across Whangārei. A webpage has also been built so that we can all see what taonga species live around us!
Enjoy learning something new about each of these species and join the Predator Free movement so that we can all work together to help protect them 💚
August 22, 2023