Predator Survey Results from Tiakina Whangārei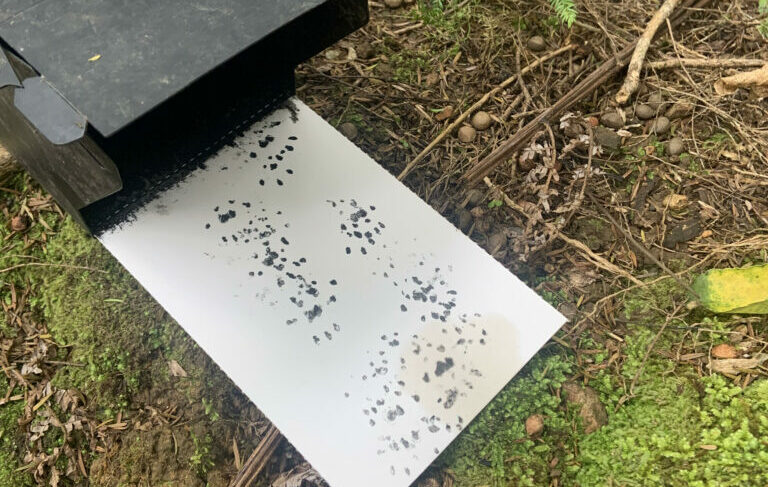 Pest Control Really Does Work – Predator Survey Results 2021
Each year we survey areas around Whangārei to find out more about the pest mammal populations in our city. This is crucial for the work we do to make sure we are on track to achieving our objective of becoming a predator free city! We can't do this without the data to support us, so we use these surveys as a way to inform what we do, how we do it and where we do it!
Here is a summary of our most recent survey: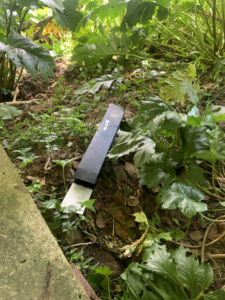 Because of Covid-19 disruptions, we were only able to carry out the tracking tunnel survey which has been developed by DOC to monitor rodents. Unfortunately, we could not do the WaxTag survey for possums.
The Tiakina Whangārei team surveyed 10 different tracking tunnel lines across town: along urban streams, at The Pines golf course, in the Waimahunga Track in Onerahi and in areas adjacent to Whangārei city central.
Tracking tunnels are a passive way to detect the presence of rodents. They are essentially a small rectangle tunnel that has an ink pad in the middle of the inside. On either side of the ink pad is paper and when baited with peanut butter and left out for a night, rats and mice run through and leave their footprints. The per cent of tunnels tracked by each species is used to calculate abundance.
Rat tracking rates were highest along urban waterways. The Raumanga stream behind Jubilee Park had over 70% of devices tracked. The stream behind the Tawera Centre had very high tracking rates last year (90%) but this year they were only a low 10%. More bait stations were spotted in the area which is likely contributing to the low tracking rates!
Although rat tracking rates were high along urban waterways, forest fragments had lower tracking rates (around 20%) but is still a concerning amount that will have a negative impact on our native wildlife.
We can compare our results from our surveys completed by NorthTec Environmental Management students in Parihaka, an area with a dedicated Landcare group with regular trapping maintenance. In the managed areas, 0% of tunnels were tracked by rats – compared to 43% of tunnels in the areas where no rat control occurs! This just shows that pest control works and can result in the suppression of rats.
This is good news for the places around Whangārei that need to be monitored closely and managed. We can use these survey results to understand where rat populations are likely to be. For example, if we have lots of rats detected in urban streams, we can probably assume that the other urban streams across Whangārei will have high rat numbers too – and should be where our management is focused.
The outcome of these monitoring lines creates highly valuable results and gave us a good idea of the distribution and abundance of rats in our community. Overall rats were detected in about 20% of the devices, to put this in perspective, less than 5% is wanted for conservation outcomes. 
If you don't have a trap in your backyard yet, please get one as soon as you can and we will hopefully detect fewer rats next year when the surveys are done again.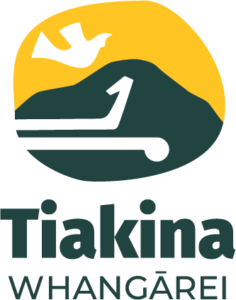 March 20, 2022