Learn more and take part in these events!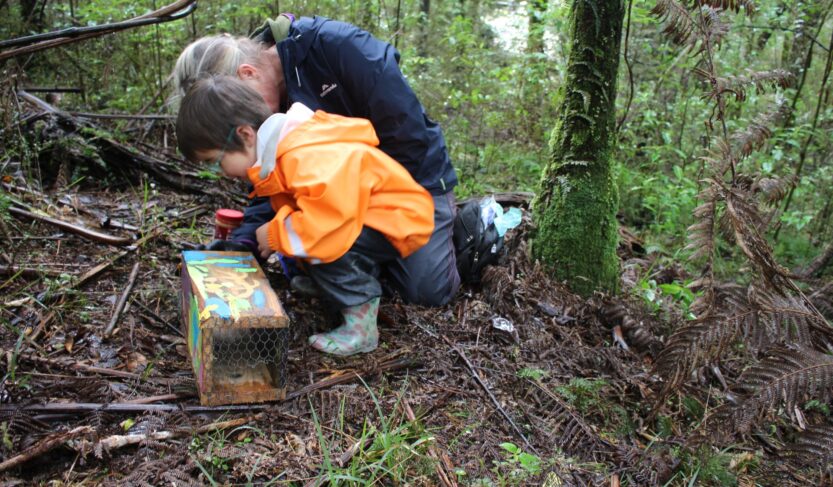 It's that busy time of year and there's lots happening in the Predator Free space!
Take part in getting to know the native species at Parihaka maunga or visit one of the locations below to connect and learn how you can be involved in helping Whangārei become Predator Free.
Parihaka 'BioBlitz'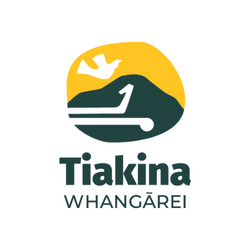 Where: Parihaka Reserve
When: Saturday 5th November, multiple events from 7am – 8:30am
The Parihaka 'Bioblitz' is a quick and intensive environmental survey to provide a snapshot of an area's biodiversity. It's the first of its kind in Whangārei and Tiakina Whangārei are planning to make it a huge success with the help of a wide range of community environmental organisations, all working towards the same goal of protecting the biodiversity within our city's taonga – Parihaka.
Get involved in our local natural environment, right on our doorstep!
Learn more here: https://tiakinawhangarei.co.nz/bioblitz/
Predator Free pupils presents their findings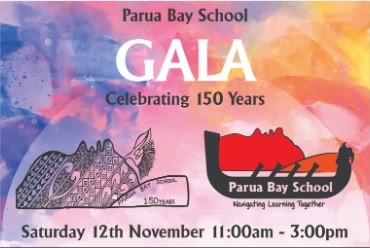 Where: Stall at Parua Bay School, 150 Year Gala
When: NEW DATE – Saturday 18th February, 11:am – 3:00pm
Year 7 students at Parua Bay School have been helping the possum eradication project by monitoring  the presence/absence of these marsupials. The students have been working with the field team to service trail cameras and classify the images. A few students will be presenting their findings and providing some solutions on how we can deal with pest problems!  
We believe in building up our tamariki – our future leaders! Come by and see what the students have to say! And take part in a trap giveaway!
Learn how to get involved!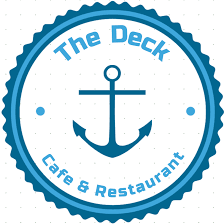 Where: Free coffee on us! At The Deck Cafe
When: Monday 14th November, 9am – 12pm
The possum eradication project is progressing into Reotahi soon and we would love to meet local residents and the wider Whangārei Heads community. Learn about the project, how you could get involved, what awesome work is already being done, and even share your own trapping experiences… all over a free cup of great coffee! 
Visit us at the A&P Show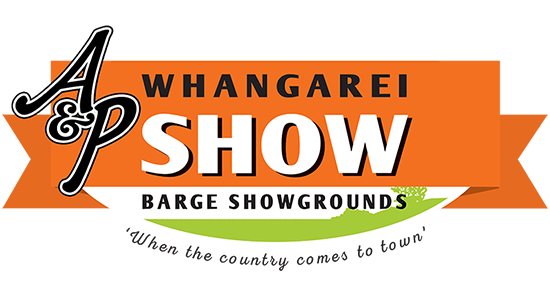 Where: Barge Showgrounds
When: Saturday 3rd December
As part of Northland Regional Council, we will have a small stall at the A&P show to discuss all things Predator Free. Visit us, come and learn how we plan to make Te Taitokerau Predator Free, and get you and your friends  involved!
November 1, 2022